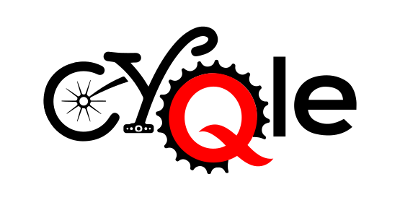 Est. 2015
Electric Bicycles
Sales Service
Bike Repairs &
Refurbished Bicycles
OPEN Monday to Saturday
from 10:am - 4:pm
(250) 247-7535
(778) 762-4486
375 Armson Rd.
Gabriola B.C. V0R 1X1
ride @ cyqle.ca
it's worth
the ride
to Gabriola

Biktrix
Biktrix.ca
---
Oct 05 2017
Just rode home on my new Biktrix Stunner, and it was fabulous. Still a bit of a work out coming up Norwich Hill on Gabriola Island, but entirely manageable. I love her!
Thanks for the great service!
Christine P
Aug 09 2017
Turns out my new Stunner is a girl. Trixie! - Rode down to Spring Beach on Gabriola Island last night on a whim. Have never ventured down that big hill to the beach before because I thought of it as too much effort for a short ride from my place. Love the spur of the moment possibilities of pedal assist!
Ruth M.
June 06 2017
I just want to say that I bought a Stunner from Cyqle on Gabriola Island and I've been LOVING it! The world is beautiful on an electric bike. You actually, literally smell the roses when you fly by at 30 km.
Heather M.
4221