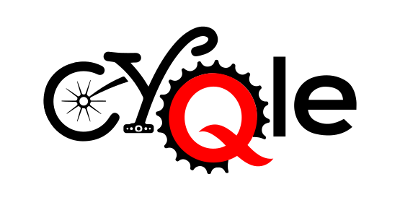 Est. 2015
Electric Bicycles
Sales Service
Bike Repairs &
Refurbished Bicycles
OPEN Monday to Saturday
from 10:am - 4:pm
(250) 247-7535
(778) 762-4486
375 Armson Rd.
Gabriola B.C. V0R 1X1
ride @ cyqle.ca
it's worth
the ride
to Gabriola

About

I've been fixing bikes my whole life,
... my own bike,
... my nephew's bikes,
... my neighbor's kid's bikes.

When I was 8, I got my first bike
at a police auction for 50 cents.
It was a Super Cycle with a
Sturmey Archer 3 speed,
... which didn't work.

My father showed me how to
figure out how to take it apart,
how it worked, how to fix it
and put it back together again.
I kept that bike running for 10 years.

When i was 14, I got my very first job
working for a bike shop because i knew
how to fix the 3 speed hub.

I get a great deal of satisfaction
out of servicing old
bicycles and making
them ride sweet again.

Aluminum and composite bikes
are great, ... but, there is
absolutely nothing like,
a light weight steel frame.

Oh ... and ... btw ...
who the hell thought that
Presta valves were a good idea...?
and also, grip shifters must die...!

Almost every electric bike that
has come here to be fixed,
has left here working.

Medium rise cruiser bars
and memory foam comfort
seats certainly do make
riding easier for
carpal tunnels and older hips.

Everyone LOVES their e-Bike
until the battery begins to fade.


---

We are located at the corner of
Taylor Bay Rd and Armson Rd.
We are a short ferry ride from the Port City of Nanaimo and only a few minutes from the ferry terminal here on Gabriola Island.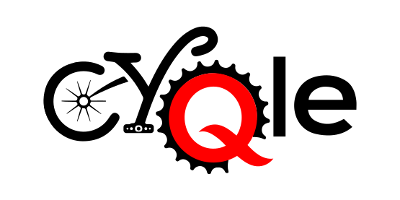 4247